First, there was dengue fever and chikungunya, now there is another disease we have to worry about from mosquito bites, the Zika virus disease. The first reported infection of the disease was in Brazil, an alert issued by the Pan American Health Organization (PAHO) in May 2015. A person can be infected by the virus primarily through the bite of an infected Aedes species mosquito. About 1 in 5 people infected with Zika will get sick. Common symptoms of Zika virus disease are fever, rash, joint pain, and conjunctivitis, with the illness usually lasting from several days to a week. Symptoms of the disease are usually mild and severity requiring hospitalization is rare. The only prevention we can do against the Zika virus is by avoiding mosquito bites since there is no vaccine that exists to prevent the virus yet. Take note that these carrier mosquitoes bite mostly during the daytime.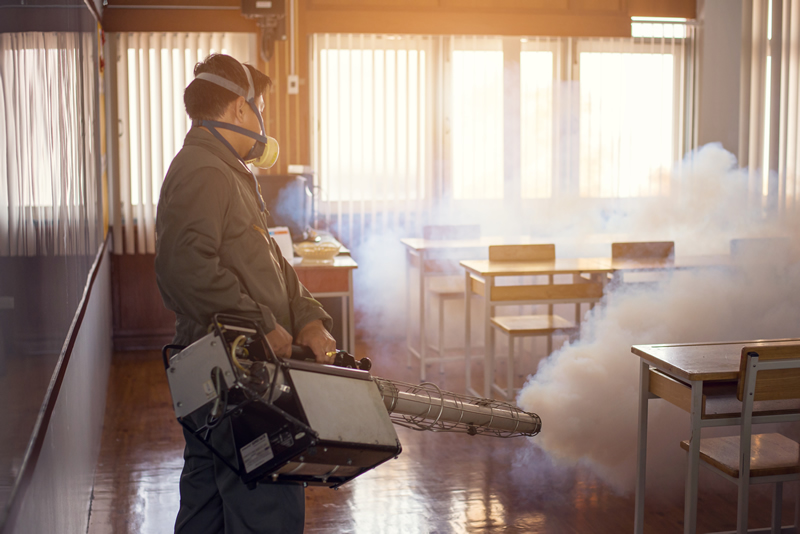 Centers for Disease Control and Prevention (CDC) has issued travel notices for people traveling to areas where Zika virus transmission is ongoing. Outbreaks from the virus have occurred in areas of Africa, Southeast Asia, and the Pacific Islands prior to the first reported infection in 2015 and will continue to spread in many countries. CDC has been aware of the existence of the virus for quite some time now and since then, has been preparing for the possible introduction of the virus into the United States.
BBC recently reported that there had been three deaths in Colombia regarding the virus's ability to generate a rare nerve disorder. Colombian Health Minister Alejandro Gaviria said there was a "causal connection" between Zika, the Guillain-Barre disorder, and the three deaths.
"We have confirmed and attributed three deaths to Zika," said the head of Colombia's National Health Institute, Martha Lucia Ospina. "In this case, the three deaths were preceded by Guillian-Barre syndrome." One of the fatalities took place in San Andres and the other two in Turbo, in the Antioquia department.
Guillian-Barre is a rare disorder in which the body's immune system attacks part of the nervous system.
Opina said that another six deaths were being investigated for a possible Zika casualty. "Other cases (of deaths linked to Zika) are going to emerge," said Opina. "The world is realizing that Zika can be deadly. The mortality rate is not very high, but it can be deadly."
With the recent update saying Zika virus is active in saliva and urine, BBC just reported that the virus can also be sexually transmitted, telling men exposed to the virus and is sexually active or with a pregnant partner to always use a condom to prevent sexual transmission of the disease, with the high care for pregnant women especially to prevent their unborn children from a neurological disorder known as microcephaly, which results in babies being born with abnormally small heads that can lead to severe developmental delays and even death, which was stressed by CDC Director Tom Frieden saying that the situation with Zika is "evolving rapidly" and that much had been learned in just the past weeks.
© 2021 by NewsBucket.org, an LiVenture.
All rights reserved. No part of this document may be reproduced or transmitted in any form or by any means,
electronic, mechanical, photocopying, recording, or otherwise, without prior written permission of LiVentures.